In 1999, Jennifer Aniston graced the pages of Rolling Stone Magazine in a photo shoot that captured the essence of the era. Known for her iconic role as Rachel Green on the hit TV show "Friends," Aniston was at the height of her fame and influence.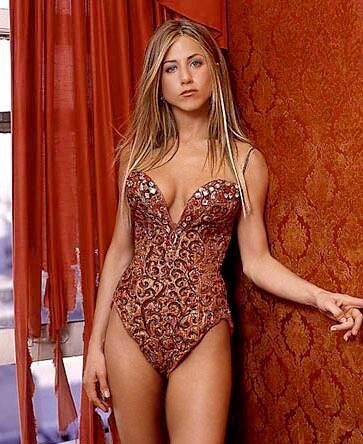 The photo shoot featured Jennifer Aniston in a relaxed and effortlessly chic style, reflecting the fashion trends of the late '90s. With her signature sun-kissed locks and radiant smile, she exuded confidence and charm. The images portrayed her as a down-to-earth and relatable celebrity, a quality that endeared her to fans worldwide.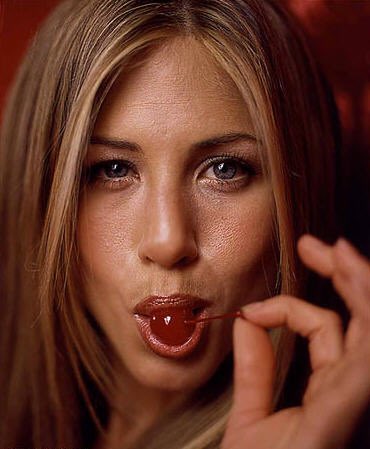 The Rolling Stone Magazine feature likely provided readers with a glimpse into Jennifer Aniston's life beyond the camera. Her interview and accompanying photographs allowed fans to connect with the actress on a more personal level, further solidifying her status as a beloved and enduring figure in popular culture.