Gal Gadot and Patty Jenkins, the dynamic duo behind Wonder Woman, are set for a grand reunion with their upcoming project, Cleopatra. While fans eagerly await the release of Wonder Woman 1984, the actor-director combo has already signed up for this exciting new venture. Stay tuned for more updates on #GalGadot.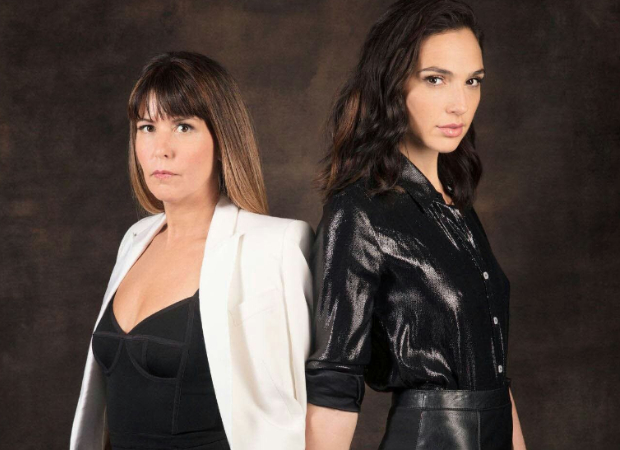 Gal Gadot and Patty Jenkins, the dynamic duo behind Wonder Woman, are teaming up again for a new movie about Cleopatra. This collaboration is highly anticipated by fans of their previous work and promises to be an exciting addition to the film industry.
The upcoming biographical drama film about Cleopatra was actually Gal Gadot's idea that was developed by Pilot Wave. It went through various pitches before finally landing with Paramount Pictures. The film will be directed by Patty Jenkins, and Laeta Kalogridis will write the script. According to sources, Cleopatra was the daughter of Ptolemy and a descendant of Alexander the Great's army leader. After a war for control of the empire, Rome's ruler Julius Caesar's enemy Pompey fled to Egypt, which then became a fascination for Roman leaders. Two siblings fought for the throne of Egypt, but Cleopatra won the battle by appealing to Caesar personally. She later had a complex relationship with Rome, becoming Caesar's lover and later forming an alliance with Marc Antony that would prove to be the undoing of both Antony and Cleopatra. Meanwhile, fans of Gadot can look forward to her upcoming film Wonder Woman 1984, set for release in December, and also in the Kenneth Branagh-directed Death on the Nile.